Prof. Dr. Elisabeth Décultot
Elisabeth Décultot is the Director of the IZEA Interdisciplinary Centre for European Enlightenment Studies and Humboldt Professor for Modern Written Culture and European Knowledge Transfer at the Institute of German Literature, Martin-Luther-Universität Halle-Wittenberg. Her research focuses on the connection between literature, art theory, and art history from the 17th to the 19th century in Germany, especially in the 18th century, as well as on the methods of reading and writing in the Early Modern European scholarship. Much of her work is dedicated to Johann Joachim Winckelmann. In 2010, she curated the exhibition "Musées de papier. L'Antiquité en livres, 1600-1800" at the Louvre Museum in Paris and in 2017 the exhibition "Winckelmann. Moderne Antike/Winckelmann. Modern Antiquity" in Weimar.
Email: elisabeth.decultot@germanistik.uni-halle.de
Websites: MLU Halle-Wittenberg — MLU Halle-Wittenberg - Schriftkultur — MLU Halle-Wittenberg - IZEA
Dr. Martin Dönike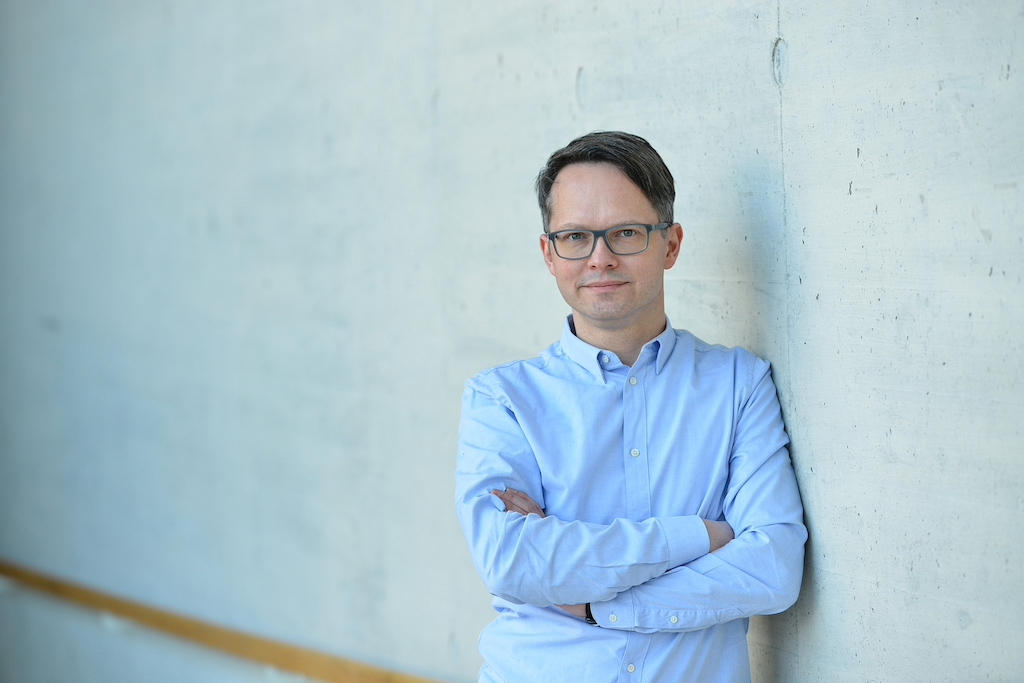 Martin Dönike studied modern German literature, art history and philosophy in Kassel and Berlin. After his doctorate (2002) he has been research assistant at Technische Universität Berlin working on the annotated edition of Wilhelm Heinse's literary estate, at the Collaborative Research Center 644 ›Transformations of Antiquity‹ (Humboldt University in Berlin) and at the Germanic Institute of Martin Luther University Halle-Wittenberg (Chair for Modern Writing Culture and European Knowledge Transfer, since 2015). His main research interests are the literature and art of the time around 1800 (classicism and romanticism), especially Goethe; the aesthetics and art theory of European neoclassicism; the literature of classical modernism as well as the history of philology, art history and archeology. He was co-curator of the major exhibition "Winckelmann. Modern antiquity "(Weimar, Neues Museum, 2017).
Email: martin.doenicke@germanistik.uni-halle.de
Websites: MLU Halle-Wittenberg — MLU Halle-Wittenberg - Schriftkultur
Marcel Frey-Endres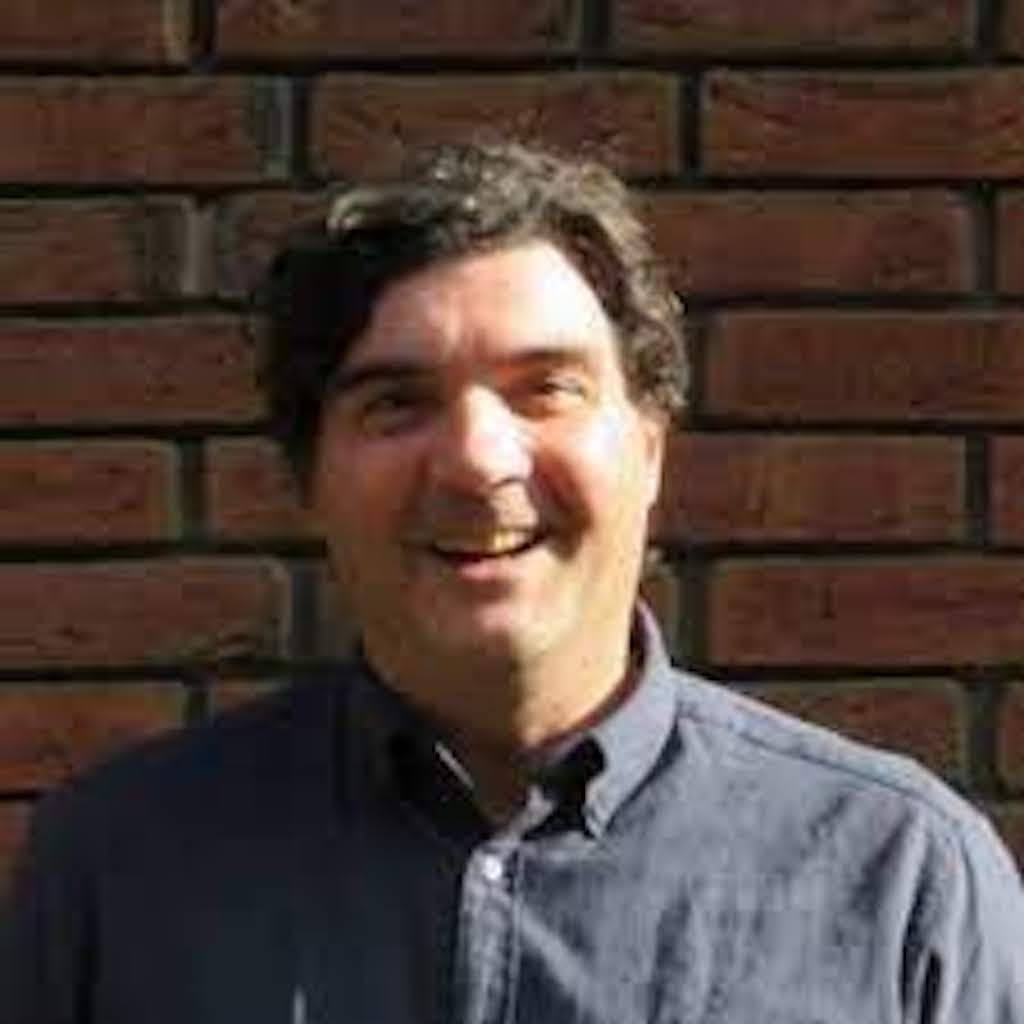 Marcel Frey-Endres studied Sociology, Geography and Cultural Anthropology at the Technical University of Darmstadt and the Goethe University Frankfurt. He worked in Teaching Evaluation and Research Evaluation, Technology Use Research, Project Coordination, and Online Self Assessment at the Technical University of Darmstadt and was a fellow in the Research Training Group Topology of Technology. From 2017-2020, he worked in the BMBF Project Humanist Computer Interaction under Scrutiny. His research interests include techno-sociological aspects of digitization and knowledge mobilization, qualitative user and usage research as well as praxeological and methodological concerns in the Digital Humanities.
Email: endres@linglit.tu-darmstadt.de
Websites: TU Darmstadt
Alicia Gesch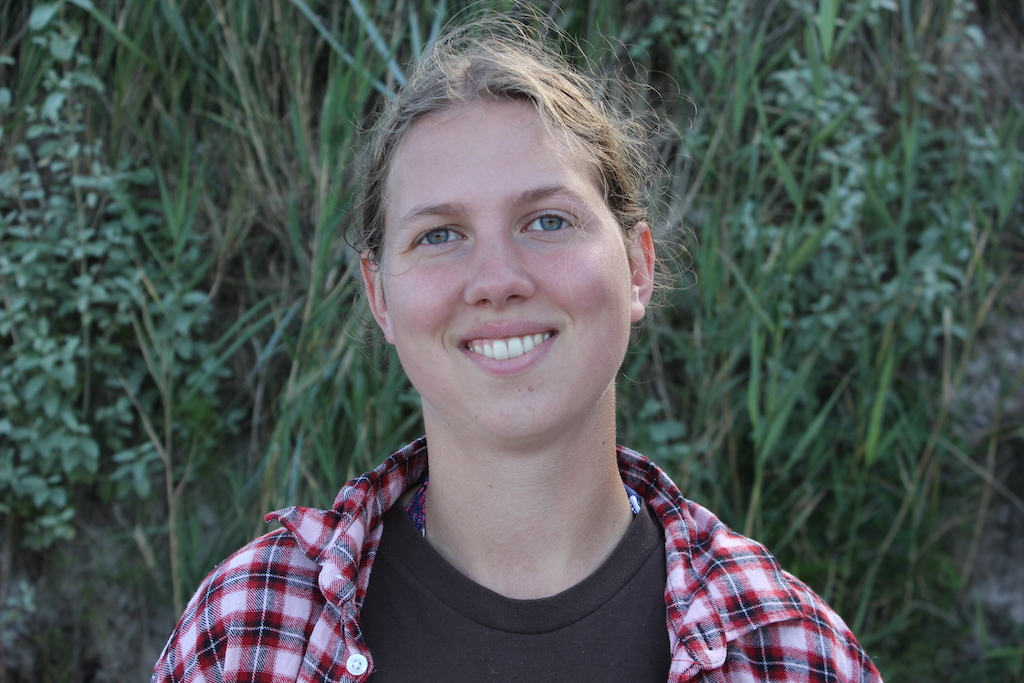 Alicia Gesch studied computer science at the Technical University of Ilmenau (Bachelor 2018) and at the Martin Luther University Halle-Wittenberg (Master 2021) with a specialization in technical computer science and digital humanities. She wrote her master's thesis on the subject of "Investigations into the similarities of sentences in Wikipedia articles in different languages" in the field of eHumanities.
Email: alicia.gesch@informatik.uni-halle.de
Websites: MLU Halle-Wittenberg
Prof. Dr. Paul Molitor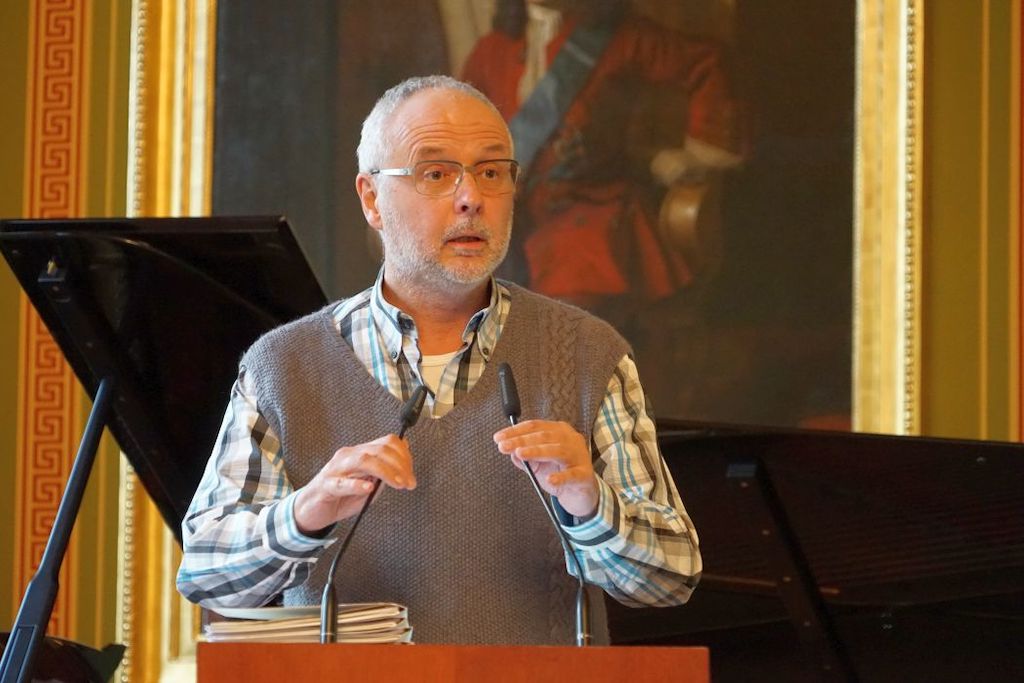 Paul Molitor studied computer science and mathematics at Saarland University (diploma 1982, doctorate 1986, habilitation 1992). After his diploma he worked as a research associate and project leader in the DFG Collaborative Research Center 124 VLSI Design Methods and Parallelism, affiliated to Saarland University and Technical University Kaiserslautern. In 1993, he received a professorship for circuit technology at Humboldt University in Berlin. Since 1994, he is a full professor for computer engineering at Martin Luther University Halle-Wittenberg. His research interests are in the area of data structures and efficient algorithms, in particular with respect to circuit design (synthesis and formal verification of circuits) and, increasingly in the last 10 years, digital humanities (comparison of texts).
Email: paul.molitor@informatik.uni-halle.de
Websites: MLU Halle-Wittenberg
Prof. Dr. Andrea Rapp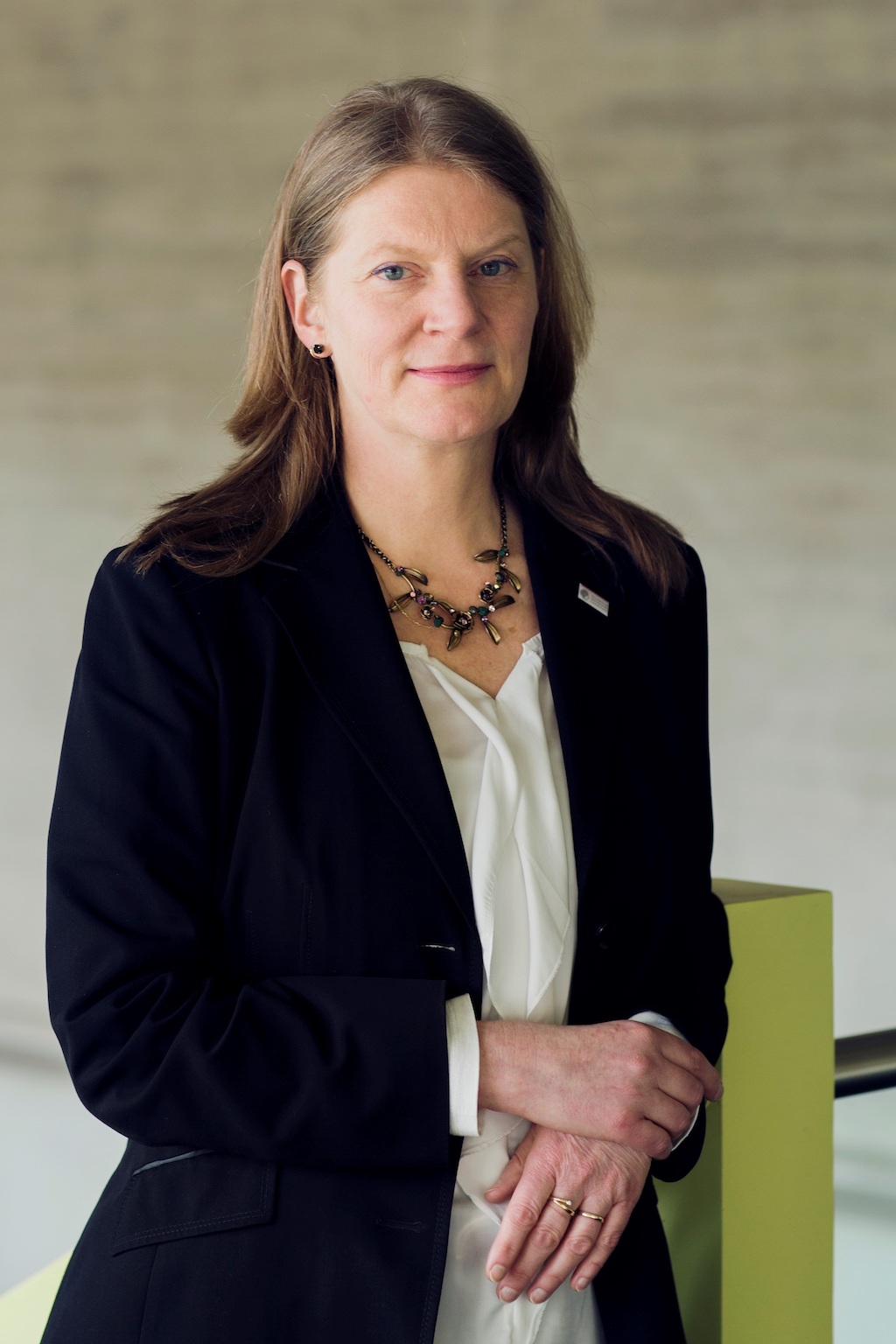 Andrea Rapp is Full Professor of German Studies - Computational Philology and Medieval Studies at Darmstadt University of Technology since 2010. Previously, she was a research associate and senior lecturer at the University of Trier and managing director of the Competence Centre - Trier Center for Digital Humanities and head of the Digitisation Centre at the Göttingen State and University Library in Lower Saxony. In her research on language, literature and culture of the Middle Ages, digital transformation is part of the discipline, so that traditional philological and digital procedures are integratively combined. This includes both the development of digital analysis technologies, the creation of digital editions and dictionaries, but also the sustainable development of research infrastructures as well as the reflection of digitality in philological research and in the field of cultural heritage. She is a co-initiator of TextGrid and DARIAH-DE, member of the scientific advisory board of DARIAH-EU and vice-speaker of the NFDI consortium Text+, as well as a full member of the Academy of Sciences and Literature | Mainz.
Email: andrea.rapp@tu-darmstadt.de
Websites: TU Darmstadt
Dr. Jörg W. Ritter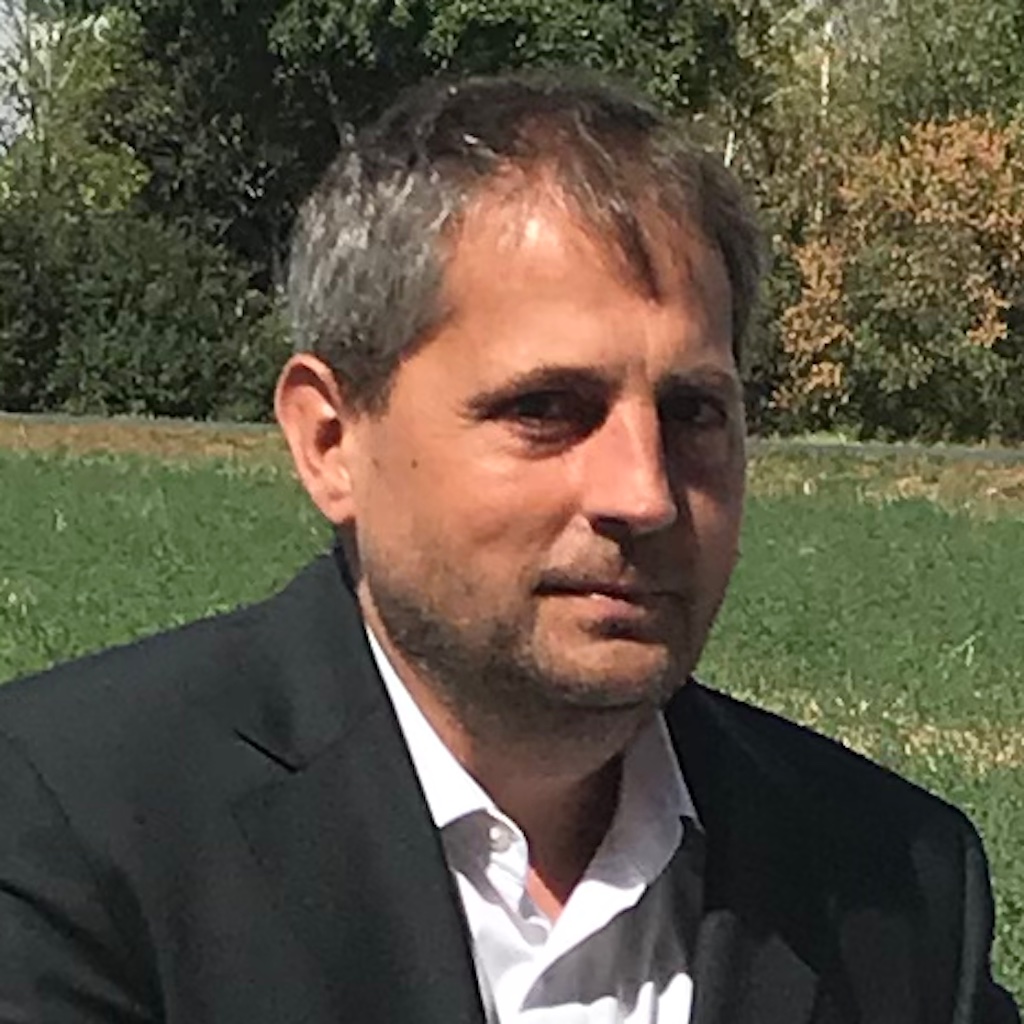 Jörg Ritter studied computer science at Saarland University (diploma 1997) and received his doctorate in 2002 from Martin Luther University. Since 1998 he has been working as a research assistant and project manager at the chair for technical computer science and eHumanities of Prof. Dr. Paul Molitor. In addition to his teaching activities in technical computer science, his research interests lie in the digital humanities, in particular in the topics of collation and comparison of texts, interactive and web-based tools, paraphrase detection and extraction as well as questions about digital and hybrid editing projects in different languages and language levels.
Email: joerg.ritter@informatik.uni-halle.de
Websites: MLU Halle-Wittenberg
Torsten Schenk
Torsten Schenk studied linguistics, philosophy and computer science at the Johannes-Gutenberg-University Mainz (Magister Artium degree in 2015). Whilst studying he joined the university's neurolinguistic research group as student assistant in 2008, where he supported the scientists in terms of methodology, data acquisition and analysis of EEG and eyetracking experiments. Since 2018 he has been employed as research assistant at the TU Darmstadt helping out projects of the digital humanities with regard to technical solutions.
Email: torsten.schenk@tu-darmstadt.de
Websites: TU Darmstadt